Our clients, our most valued assets
Our goal is to take your brand to new dimensions and reach a wider audience.
Our mission is to provide the best customized service to help you bring your projects and ideas to life.
Cellublue
+ Content localization for the Czech market
+ Social Media set up and management
+ Influencer marketing strategy
+ Influencer campaign management from A to Z
Point S Development
+ Webdesign
+ Web development
+ Server management
+ Management of all of the company's websites
+ Digital campaigns (Adwords, Facebook Ads)
+ SEO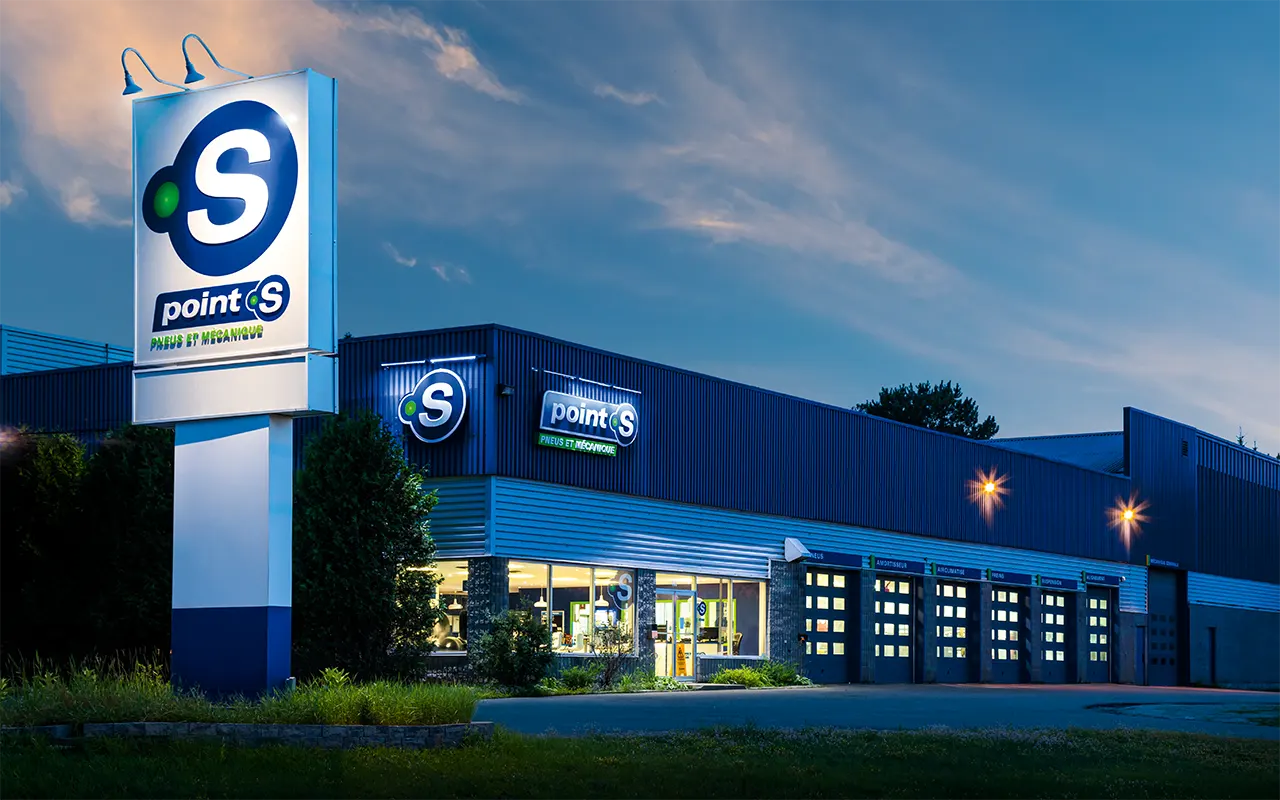 Fiat Industrial
+ Creation of communication materials for the African market
Koker
+ Campaign strategy to launch into the French market
+ Web design
+ Web development
+ Social media strategy
+ Social media management
+ Press relations strategy
+ Preparation of press materials
+ Influencer marketing strategy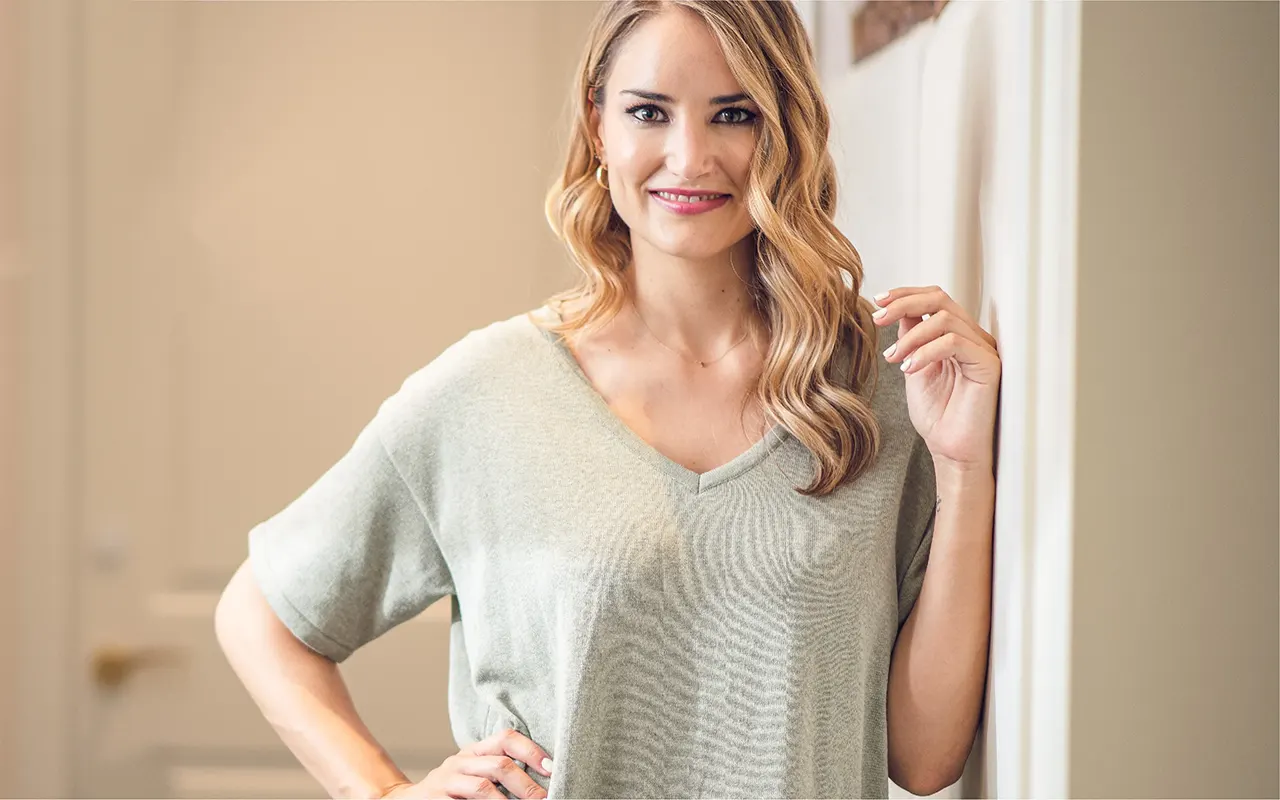 Happy Scribe
+ Content localization and SEO
+ Keyword research and analysis with SemRush
+ SEO content creation
All-In Factory is a serious agency that doesn't hesitate to go beyond expectations offering strong proposals and relevant ideas. During our collaboration, they perfectly mastered the subjects related to SEO and Social Media Management. Their multicultural team is particularly advantageous: it can bring the same quality of work in several languages. You can count on All-In Factory to leave your project in expert hands.
Congratulations for the website and the work done. All the actors we work with are bluffed by the result, I already have a return from a client who was afraid that we would increase the prices given our progress on the website, so really I am very happy to have gone through you. Also, the work done on the texts is impressive, there are changes made that even my scriptwriters have not done so very well done. I'm glad I chose your team for this project.
All-In Factory was incredibly helpful when we launched our brand Cellublue in the Czech Republic. The team took care of translations, the development of social media accounts, customer support and our first influencer campaigns. Multi-tasking, responsive and autonomous, the All-In Factory team will be perfect to help you launch your brand in a foreign market!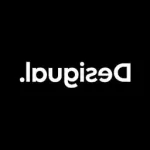 All-In Factory, via Netino, helped us with the daily management of our social networks. Community management in several languages, good communication, originality, and excellent spelling, are some of the benefits of working with All-In's Community Management team. They followed our internal guidelines to successfully convey the brand's image on the web. I highly recommend collaborating with All-In Factory.