Success story maker
for companies that dare.
All-In Factory accompanies you in every step of your digital strategy.
Success story maker
for companies that dare.
All-In Factory accompanies you in every step of your digital strategy.
Kamila Rockova – CEO, All-In Factory
"All-In Factory supports entrepreneurs, start-ups and SME in their daily strategies. Our modern vision responds to every need that business leaders face on their digital transformation journeys."
THE RECIPE FOR YOUR SUCCESS
Because your company needs experts to make it stand out on the web. Because your ideas need followers to shine in the world. Because your brand aims higher every day.
All-In-Factory provides you with an international team of web professionals to make each of your goals a reality.
creative & original strategies
A NEW WAY OF UNDERSTANDING BUSINESS
Break the sound barrier with All-In-Factory, the communication agency that breaks the codes.
Built around an international team, All-In-Factory offers you an array of solid know-how and internet culture drawn from multicultural best practices. A 3.0 experience at the heart of an agency that is shaking up the internet.
THEY REACHED THEIR GOALS
Our team of dedicated creatives is overflowing with talent, experience and passion for what we do.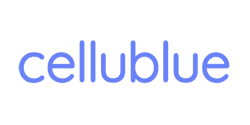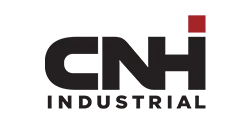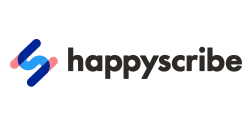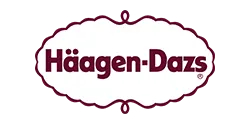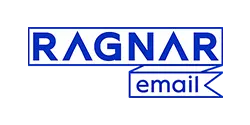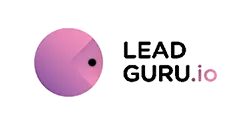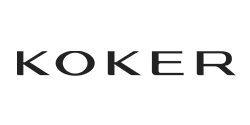 All-In Factory is a serious agency that doesn't hesitate to go beyond expectations offering strong proposals and relevant ideas. During our collaboration, they perfectly mastered the subjects related to SEO and Social Media Management. Their multicultural team is particularly advantageous: it can bring the same quality of work in several languages. You can count on All-In Factory to leave your project in expert hands.
All-In Factory was incredibly helpful when we launched our brand Cellublue in the Czech Republic. The team took care of translations, the development of social media accounts, customer support and our first influencer campaigns. Multi-tasking, responsive and autonomous, the All-In Factory team will be perfect to help you launch your brand in a foreign market!
Une vraie augmentation dans les demandes clients avec l'optimisation aux petits oignons, un retour d'experience de nos précédents clients qui n'ont pas été dépaysé dans le changement mais qui ont vu la montée en game de notre offre
Congratulations for the website and the work done. All the actors we work with are bluffed by the result, I already have a return from a client who was afraid that we would increase the prices given our progress on the website, so really I am very happy to have gone through you. Also, the work done on the texts is impressive, there are changes made that even my scriptwriters have not done so very well done. I'm glad I chose your team for this project.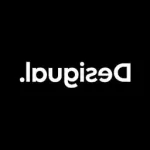 All-In Factory, via Netino, helped us with the daily management of our social networks. Community management in several languages, good communication, originality, and excellent spelling, are some of the benefits of working with All-In's Community Management team. They followed our internal guidelines to successfully convey the brand's image on the web. I highly recommend collaborating with All-In Factory.