Digital Strategy Agency,
tangible results for a

strong digital footprint



We don't take shortcuts, but we drive the fast lane
Kamila Rockova – CEO, All-In Factory
"At All-In Factory, we are dedicated to empowering entrepreneurs, start-ups, and SMEs through comprehensive support and expert guidance. Our innovative approach addresses the diverse needs and challenges faced by business leaders as they navigate the digital landscape and strive for success."
THE RECIPE FOR YOUR SUCCESS – OUR INGREDIENTS FOR YOUR DIGITAL STRATEGIES
Because your company needs experts to make it stand out on the web. Because your ideas need followers to shine in the world. Because your brand aims higher every day.
All-In-Factory provides you with an international team of web professionals to make each of your goals a reality.
creative & original strategies
A NEW WAY OF UNDERSTANDING BUSINESS
Break the sound barrier with All-In-Factory, the digital strategy agency that breaks the codes.
Built around an international team, All-In-Factory offers you an array of solid know-how and internet culture drawn from multicultural best practices. A 3.0 experience at the heart of an agency that is shaking up the internet.
THEY REACHED THEIR GOALS
Our digital strategy team comprises of talented, experienced, and passionate creatives, dedicated to delivering exceptional work.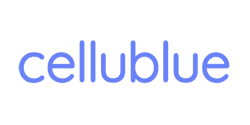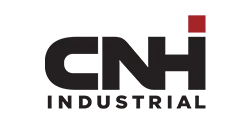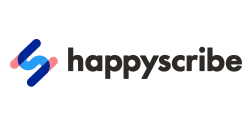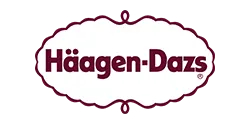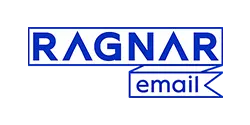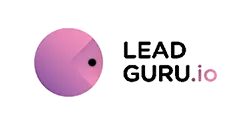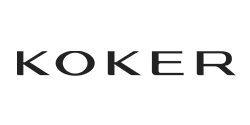 Parfait rien à dire. Très bonne communication. Un travail de pro. Bravo !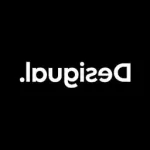 Community management in several languages, good communication, originality and excellent spelling, these are the strengths of the All-In CM team.
Vidím, že na google už se web objevuje na první nebo druhé straně dle zadaného dotazu 🙂
All-In Factory a été une aide précieuse lors du lancement de notre marque Cellublue en République Tchèque. L'équipe a pris en charge la traduction, le développement des comptes réseaux sociaux, du support client ainsi que de nos premières campagnes influenceurs.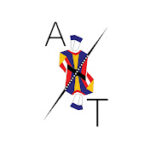 Bravo pour le site et le travail accompli. L'ensemble des comédiens avec qui nous travaillons sont bluffé par le résultat, j'ai déjà un retour d'une cliente qui a eu peur qu'on augmente les prix vu notre progression sur le site, donc vraiment je suis très content d'être passé par vous. Également, le travail fais sur les textes est impressionnant, il y a des modifications faites que même mes scénaristes n'ont pas fait donc très bien joué. Je suis content d'avoir choisi votre équipe pour ce projet.
Une vraie augmentation dans les demandes clients avec l'optimisation aux petits oignons, un retour d'experience de nos précédents clients qui n'ont pas été dépaysé dans le changement mais qui ont vu la montée en game de notre offre.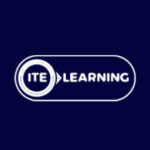 Le projet a été réalisé dans les temps et même avec une légère avance, et a bénéficié d'une bonne relation client très pro, parfaitement efficace et donc confortable. Par ailleurs rien à redire sur la qualité du travail de traduction.
All-in Factory est une agence sérieuse, qui n'hésite pas à aller au-delà des expectatives, se montrant forte de proposition et très pertinente sur chacune de ses interventions. Lors de notre collaboration, ils ont parfaitement maîtrisé les sujets liés au SEO et au Social Media Management. L'équipe multiculturelle est particulièrement avantageuse : elle peut apporter la même qualité de travail sur plusieurs langues. On peut compter sur All-In Factory pour avoir son projet entre des mains expertes.