Digital Strategy Agency,
tangible results for a

strong digital footprint



We don't take shortcuts, but we drive the fast lane
Kamila Rockova – CEO, All-In Factory
"At All-In Factory, we are dedicated to empowering entrepreneurs, start-ups, and SMEs through comprehensive support and expert guidance. Our innovative approach addresses the diverse needs and challenges faced by business leaders as they navigate the digital landscape and strive for success."
THE RECIPE FOR YOUR SUCCESS – OUR INGREDIENTS FOR YOUR DIGITAL STRATEGIES
Because your company needs experts to make it stand out on the web. Because your ideas need followers to shine in the world. Because your brand aims higher every day.
All-In-Factory provides you with an international team of web professionals to make each of your goals a reality.
creative & original strategies
A NEW WAY OF UNDERSTANDING BUSINESS
Break the sound barrier with All-In-Factory, the digital strategy agency that breaks the codes.
Built around an international team, All-In-Factory offers you an array of solid know-how and internet culture drawn from multicultural best practices. A 3.0 experience at the heart of an agency that is shaking up the internet.
THEY REACHED THEIR GOALS
Our digital strategy team comprises of talented, experienced, and passionate creatives, dedicated to delivering exceptional work.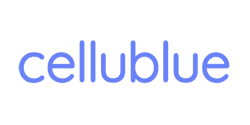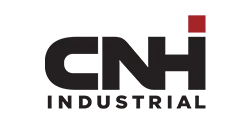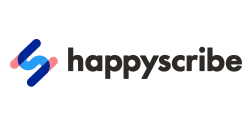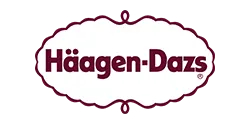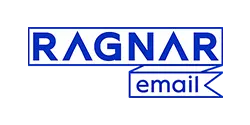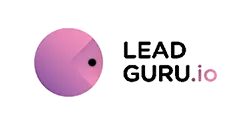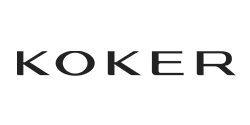 All-in Factory is a serious agency, which does not hesitate to go beyond expectations, showing itself to be strong in proposals and very relevant in each of its interventions. During our collaboration, they perfectly mastered the subjects related to SEO and Social Media Management. The multicultural team is particularly advantageous: it can provide the same quality of work in several languages.
Very satisfied with the work produced by the All-In-Factory Agency. We will continue our collaboration with their team.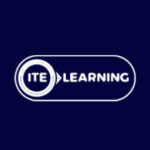 The project was carried out on time and even with a slight advance, and benefited from a good, very professional, perfectly efficient and therefore comfortable customer relationship. Moreover, nothing to complain about the quality of the translation work.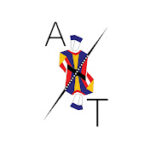 Congratulations for the site and the work accomplished. All the actors we work with are amazed by the result, I already have feedback from a client who was afraid that the prices would be increased given our progress on the site, so really I'm very happy to have passed through you.
A real increase in customer requests with onion optimization, feedback from our previous customers who have not been out of place in the change but who have seen the upscaling of our offer. The only regret we have is not having called All in factory sooner.
All-In Factory was a great help in launching our Cellublue brand in the Czech Republic. The team took care of the translation, the development of social media accounts, customer support and our first influencer campaigns.
I see that on Google, the website already appears on the first or second page depending on the query entered. Thank you for your efficiency !
Perfect nothing to say. Very good communication. The work of a pro. Cheers.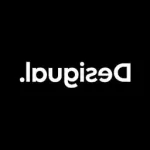 Community management in several languages, good communication, originality and excellent spelling, these are the strengths of the All-In CM team.