Your Trusted Design Agency
Designing Your Digital Success with Aesthetics and Innovation
Our approach is twofold: blending artistic finesse with structured methodology, we elevate your digital identity and enhance user engagement. By choosing us, you're not just commissioning a design – you're investing in your business's future and nurturing customer loyalty.
Our Full-Spectrum Design Services: Crafting the Future of your Brand

Product Vision & Strategy
Successful design starts with a clear vision and robust strategy. At All-In Factory, we guide you through the initial stages of ideation to create a foundation for success:

UX/UI Design
Our UX/UI Design services are focused on creating intuitive, engaging, and visually stunning interfaces that delight your users.

Graphic & Editorial Design
Our Graphic and Editorial Design services encompass all visual aspects of your brand and products. From print to digital, we cover:

Our Creative Legacy: Transforming Brands One Design at a Time

Join the Ranks of Our Happy Clients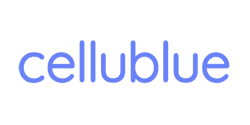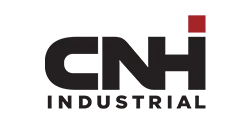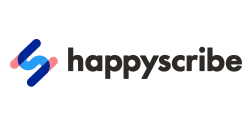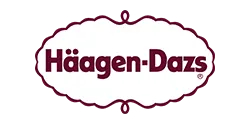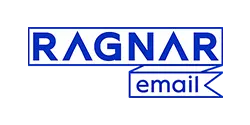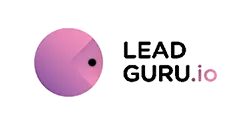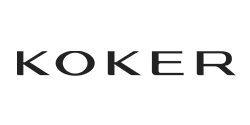 Our Design team
Personalized Guidance & Global Reach
Since 2016, our dedication to delivering outstanding design solutions has been at the core of our approach.
Your project will be guided by a dedicated project manager, who stays with you through every stage, offering insight and assistance. This partnership provides you access to a dynamic team of seasoned design professionals, circumventing the limitations often faced with localised firms.
With a commitment to excellence, our teams employ creative and agile methodologies, ensuring that you have complete transparency, flexibility, and control over your design project.
Client Testimonials:
Real Feedback from Clients on Our Unique Working Process
In a nutshell:
What Distinguishes us in the Design Landscape
We go beyond mere designing; we forge meaningful collaborations.
Our force resides in our hands-on, engaging method. Rather than solely following instructions, we dive deep, inquire, and offer thoughtful insights. We strive to thoroughly grasp your brand vision, enabling us to dispense bespoke advice and solutions that align with your objectives.
Explore our distinct approach through a complimentary strategy consultation with us.
Successful Design Creation

Request a Strategy Session & Initial Consultation for Your Design Project

Are you ready to embark on an exciting design journey? Let's start with a personalised consultation tailored to your specific design needs.
Simply fill out this form:

In order to deliver the content you're looking for, it's necessary for us to store and process your personal data. If you agree to let us store your personal data for this reason, please check the box above. You can withdraw your consent at any moment. The conditions of our current data protection policy apply.
By clicking submit, you're giving All-In Factory permission to store, process, and use the personal information you've provided above to communicate with you.
FAQs
App design
Web design
Graphics design
Logo and Branding
Editorial design

At All-In Factory, we begin every project with a thorough understanding of your brand vision and objectives. Our team is committed to translating your vision into a tangible and resonating design.

Absolutely! Our Graphic and Editorial Design services cater to both print and digital mediums, ensuring a cohesive brand presence across all platforms.

Our design philosophy is rooted in originality and innovation. Every design is crafted from scratch without using AI or logo generators, ensuring a bespoke creation that not only sets you apart but also resonates with your target audience.

Absolutely! We love giving existing apps and websites a fresh, modern look while ensuring user-friendliness and intuitiveness. Whether it's a minor tweak or a complete overhaul, our design team is equipped to bring your vision to life.

The cost of UI/UX design can vary widely based on several factors, including Discovery and Planning, Research, Concept Design, Detailed Design, among others. As such, it's challenging to provide a one-size-fits-all price. We recommend sharing your specific design requirements with us, and we'll be happy to provide a tailored quote for your project.

Our design team is always on the pulse of the latest design trends and best practices. By participating in workshops, courses, and design communities, we ensure that our designs are contemporary and forward-thinking.
All-In Factory S.L.
At All-In Factory, design is at the core of everything we do. We are your go-to partner for design-driven digital solutions, ranging from web and app development to brand identity creation, UX/UI design, and beyond.
Choosing us means leveraging a blend of creativity, technical excellence, and design innovation. Our team of experts crafts visually stunning and user-friendly interfaces, working hand-in-hand with you to translate your vision into a tangible digital experience.
Our approach is not merely about aesthetics; it's about creating functional and compelling designs that resonate with your target audience and align with your business objectives.
Join us on this creative journey, and let's transform your ideas into a successful digital masterpiece!