Your number 1 website on Google

Turn Your Website into a Magnet for Real Estate Seller Leads with SEO
Before, all we needed was a real office. That was then. Now you have to be online to get your real estate agency off the ground.
SEO is not an option, it is the key to your success.
The secret of real estate agencies
to overtake their competitors on Google
Local queries such as "sell apartment Geneva", "best real estate agency Lausanne" or "buy apartment Fribourg" are not very competitive (KD<25) and represent a 3-digit search volume, therefore very high.
What does that mean?
Your highly qualified leads are on Google and with a basic SEO strategy they are yours!
growth of monthly turnover
Our best-sellers
How do I get my qualified leads on Google?
1920€
The basis to have a site with a solid SEO.
3990€
A dose of SEO to move up in Google.
126€
More traffic thanks to Premium SEO content.
810€/month
Feed your SEO growth.
On quotation
Clean netlinking, TF, DA, DR excellents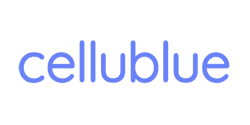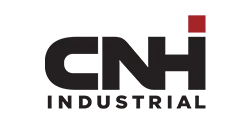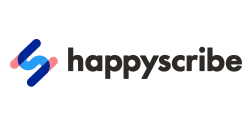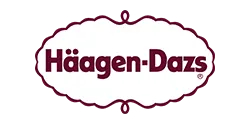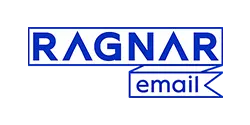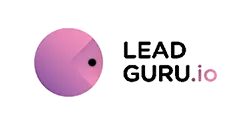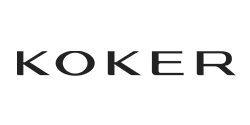 What is our Magin Potion to Multiply your Seller Leads?
We dive deep into your competition's success secrets, examining their landing pages, strategies, and content. By studying the best, we equip ourselves to surpass them.

Inspired by the competition, we fuse their best tactics with our unique insights to create a superior SEO strategy. We aim for standout content, user-friendly landing pages, and an unforgettable user experience, all tuned to climb to the top of SERPs.

SEO is not a set-and-forget task. We keep a vigilant eye on your rankings, performance, and evolving SEO trends. Through constant monitoring, we identify opportunities for further optimization, ensuring that your leads keep multiplying.
Do you want to know how good your SEO strategy is?
What will you get? A FREE, PERSONALISED SEO report & a Loom Video explaining how to improve your numbers.